Look at my Father's village 'Athikkottai' in Tamil Nadu, South India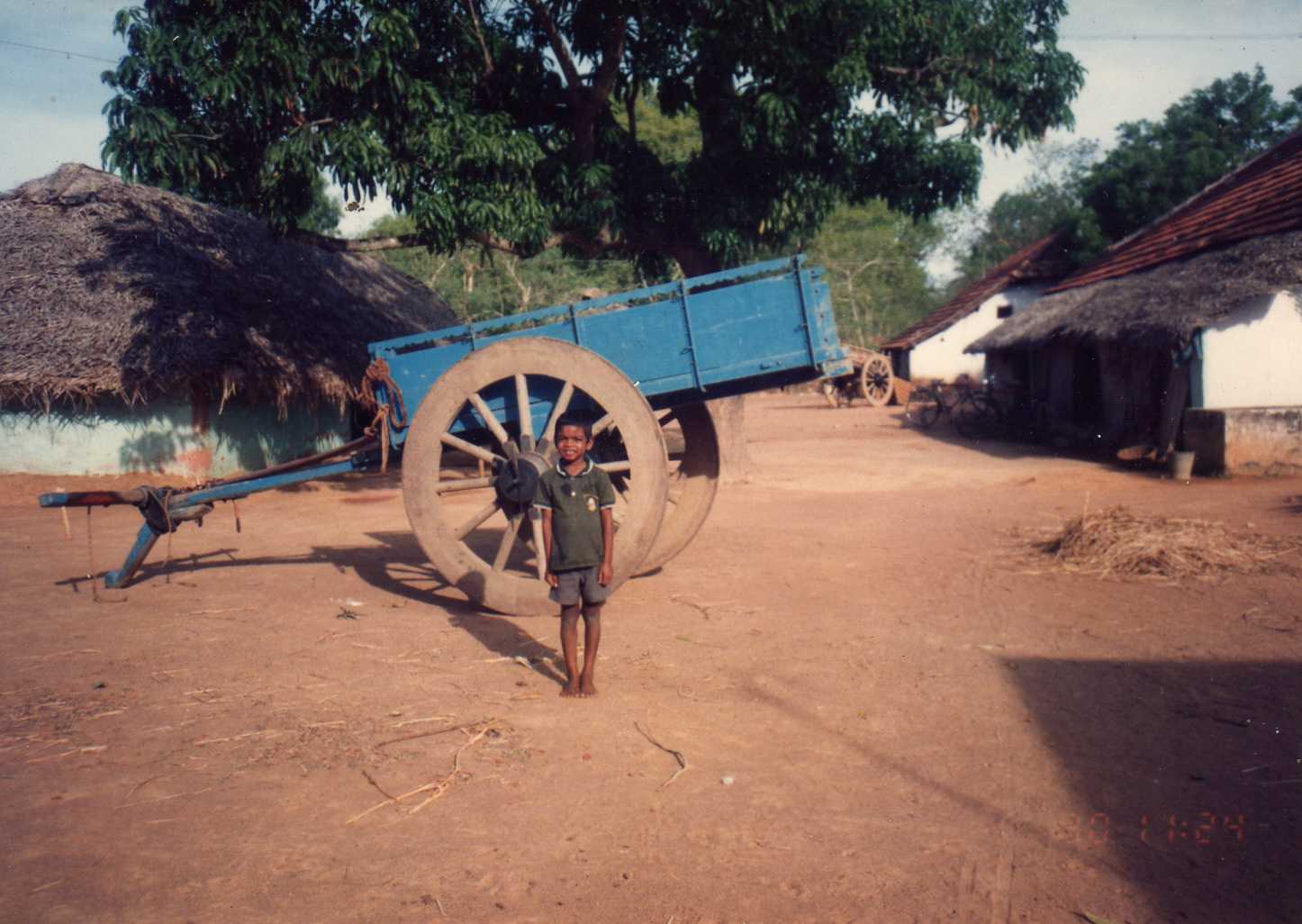 This picture above is taken just in front of my (father's brother) uncle's home. That smiling face belongs to my nephew Shanker. He is all grown up now and currently doing his Bachelors degree in India.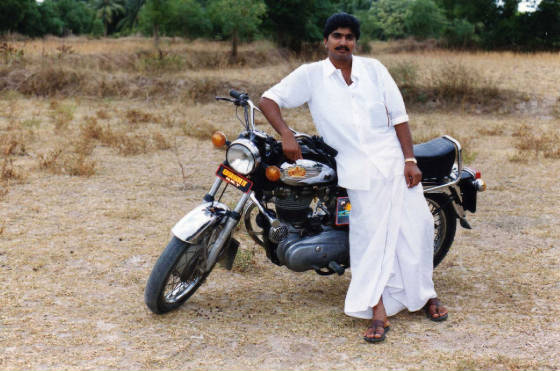 This smart looking guy above is my cousin brother Muruganantham (related to my mum's side as his mum is my mum's sister). Well, he lives in my father's village, Athikkottai and everyone knows him as Raja. He is married with a beautiful wife and kids.
The young princess above who is preparing to cook in her kitchen (viewer discretion is advised; keep in mind that this is a village) is my cousin sister Nithiya. She is also married (to an engineer) and has settled down in Singapore.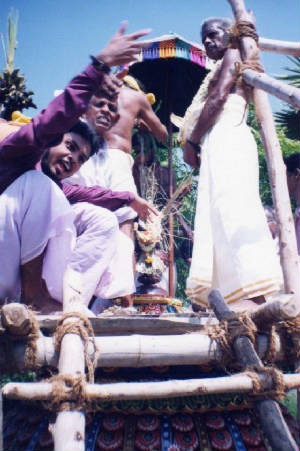 That guy in purple shirt who is yelling at someone is my cousin brother Kannathasan (Nithiya's elder brother). He is preparing for Kumbavishagam for my family temple dedicated to Sri Kammatchi Amman. This brother of mine is also married (one of the few to marry outside of caste and religion as his wife is a Catholic).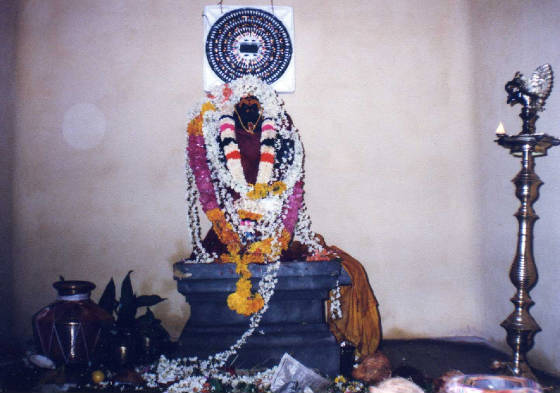 This stunning beauty above is my first mother and goddess, Sri Kammatchi Amman. She is the protector of our village and the form of Adi Para Shakti, Uma-Parvathi, the gentle form of Kali Devi and Durga.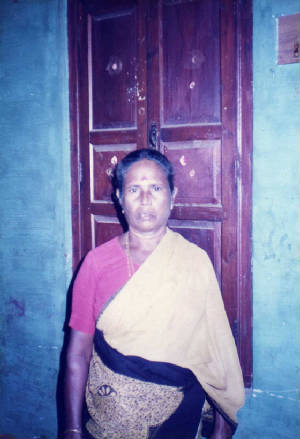 That lady above is my aunt (father's brother's wife) whom we all know as 'Muthakurutchi' Periyamma (big mamma). Hehehehe. Trust me, she really is the "Big Mamma!" of my father's family.